Features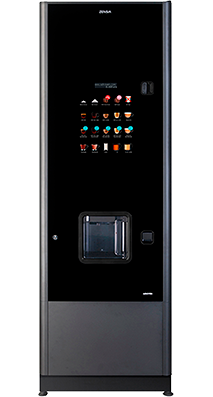 Offer a wide menu of delicious beverages
Zensia brings you a full range of delicious coffee shop style drinks. Whether you want the true taste of espresso, a freshly brewed leaf tea or something a little more indulgent, Zensia has it all to offer.
The machine has a fully automatic cup dispense system offering various cup sizes.
Attractive and customizable: the center of attention
Finished in stunning ebony gloss Zensia will compliment any environment grabbing the attention of potential consumers.
The design is minimalist, ergonomic and intuitive.
• Exclusive back-lit keypad with screen effect.
• Customizable: front and decals.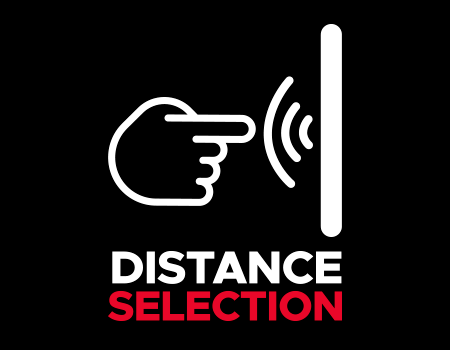 Distance Selection Technology: Frictionless user experience
Our elegant interface provides 20 beverage options on a user-friendly selection panel equipped with the patented Distance Selection Technology allowing a touchless selection on a distance of up to 2 cm.
Modular solutions
Choose the perfect combination for your establishment, combining the snack/food Mistral+ models with Zensia.
The hot drinks equipment can operate as control module using a connection kit. The Mistral+ products are dispensed by choosing the selection via the Zensia. This way you can save space as the Mistral+ independent payment module is not required and choose the snack/food products using the Distance Selection Technology.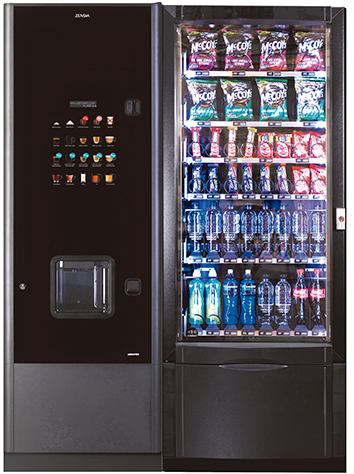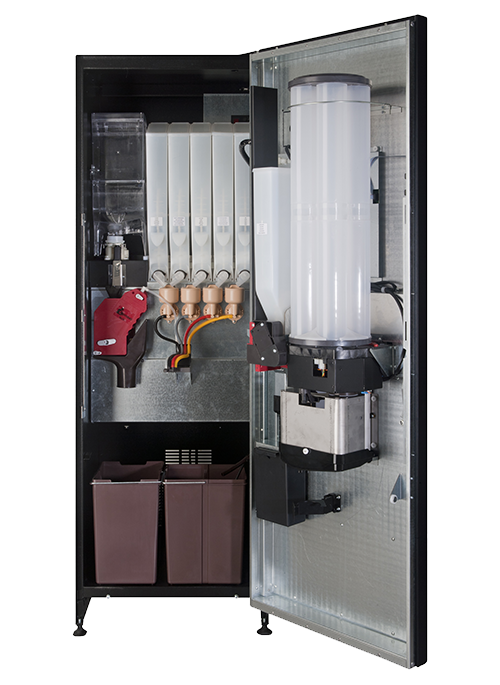 Making your work easier is our main aim
Installation and programming are extremely straightforward with pre-installed profiles and 20 programmable selections.
Zensia is also very easy to use and maintain which delivers consumers with a consistent high standard coffee experience repeatedly.
Security is the key to your business
Zensia stands out for its durability and safety with an acrylic glass front with rear reinforcement in galvanized steel, a case made from cold-rolled sheet metal, a cup station constructed from stainless steel with no gaps that could give access to the cash zone, a door with anti-lever lock and several anchorage points for greater security.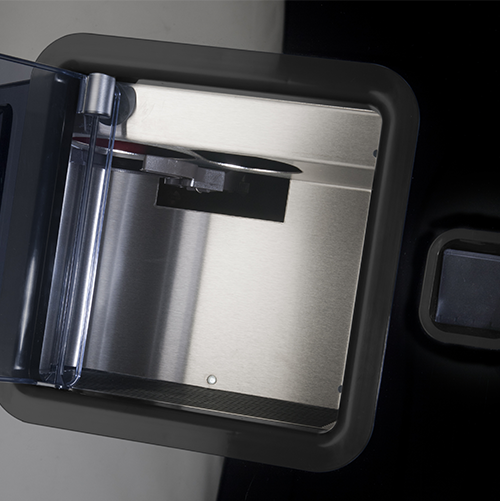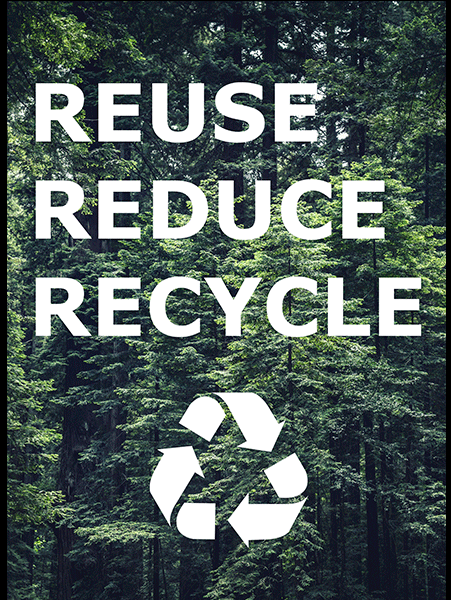 Environmentally Friendly
Zensia features an advanced economy feature, saving up to 35% in energy consumption, during periods of inactivity the water boiler runs at lower temperature to conserve electricity. It is also possible to set a complete shut down for a given time period.
• Cup sensor allows use of own cup reducing plastic and paper cup usage.
• LED lighting.
• Paperless brewing system, no paper waste.
Zensia is rated with an A+ energy credential.
Models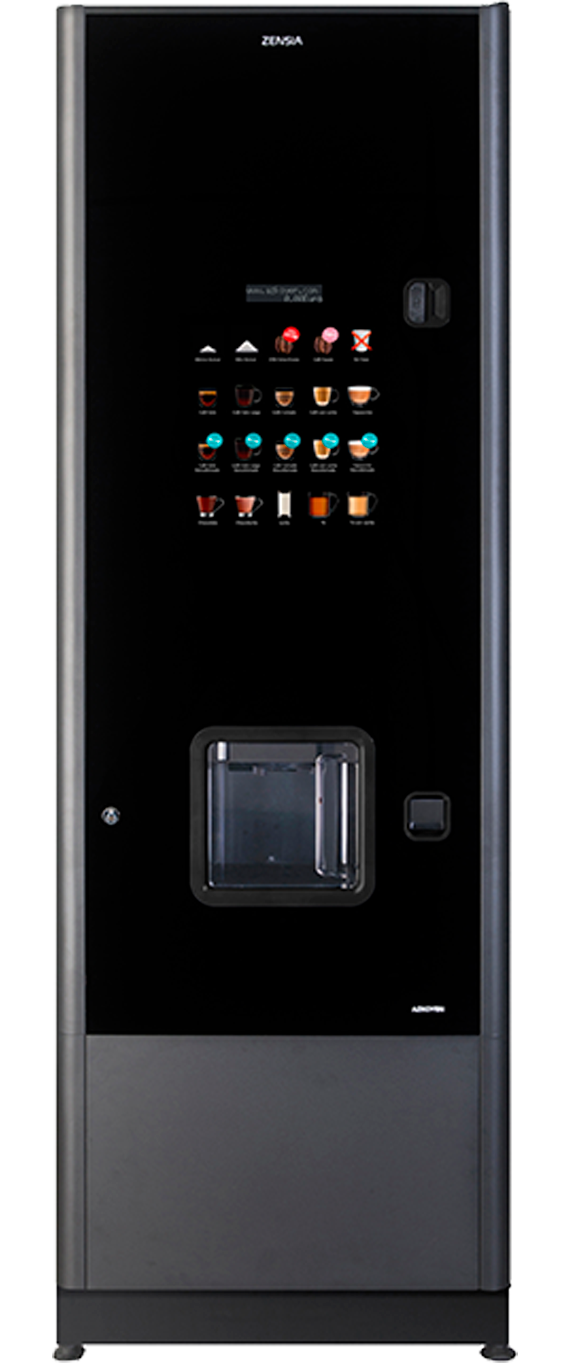 Zensia Espresso and Fresh Brew Tea
The maximum quality hot beverages
Genuine espresso coffee and real leaf tea, Zensia Espresso & FBT has a complete menu selection.
See specifications